Offer Individual Shared Mobility
We extend our expertise to craft mobility apps for end consumers, enabling you to to offer a seamless contactless customer journey, 24/7. Core features such as ID verification, virtual vehicle keys, and secure payment options ensure a hassle-free and secure experience. Whether it's exploring a city or embarking on an adventure, our mobility apps redefine user convenience and car connectivity, elevating the way people access and enjoy shared mobility.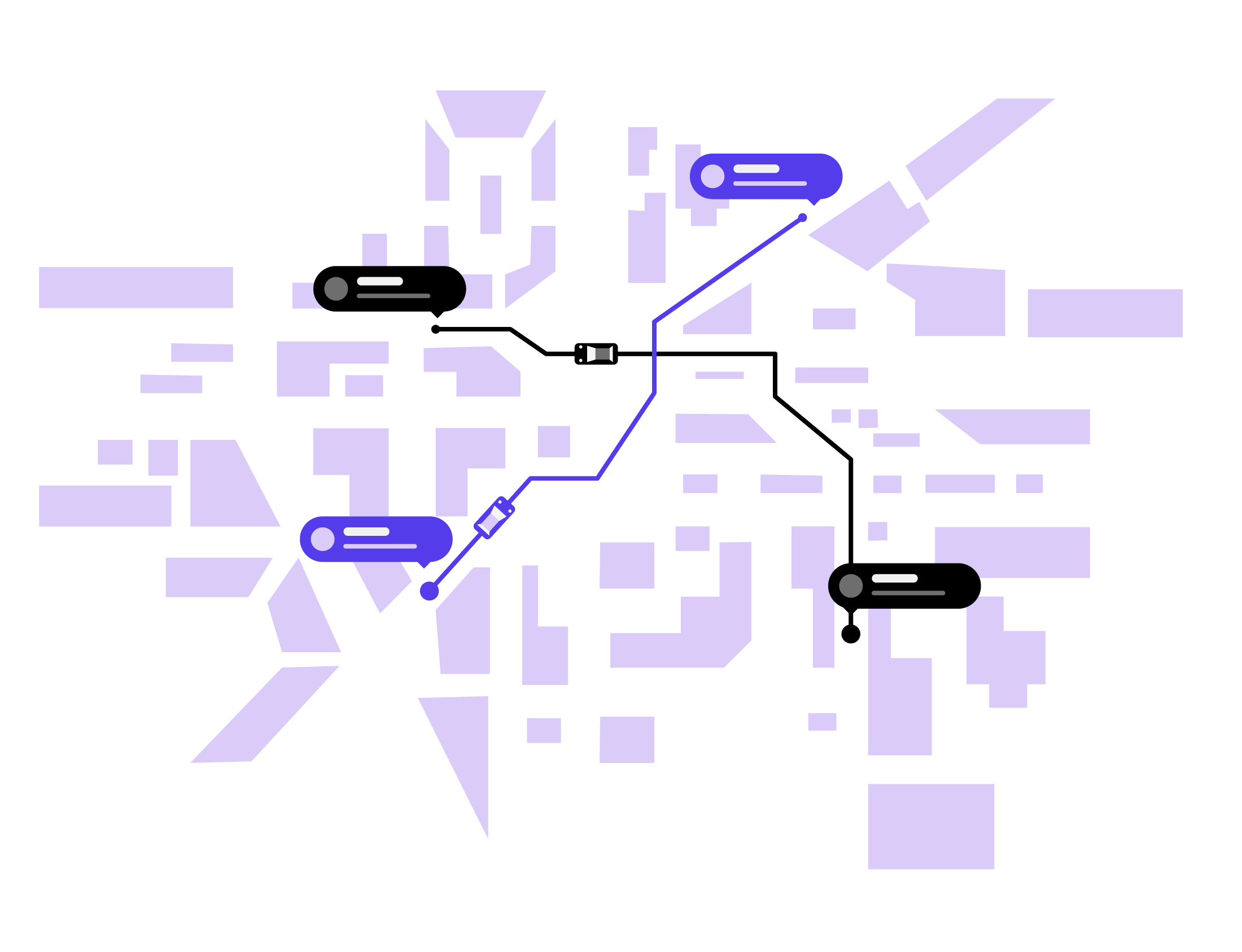 Unify Operations with RideOS
Embark on an extraordinary growth journey with RideOS, as we empower you to venture into fast growing market of shared individual mobility. Be it station-based or free-floating, indulge in the freedom to curate your rental offerings, from passenger cars to vans and beyond. Manage your customers, rental agreements, and fleet with ease and offer a personalised contactless rental service so you can leave an permanent positive mark on the discerning clientele.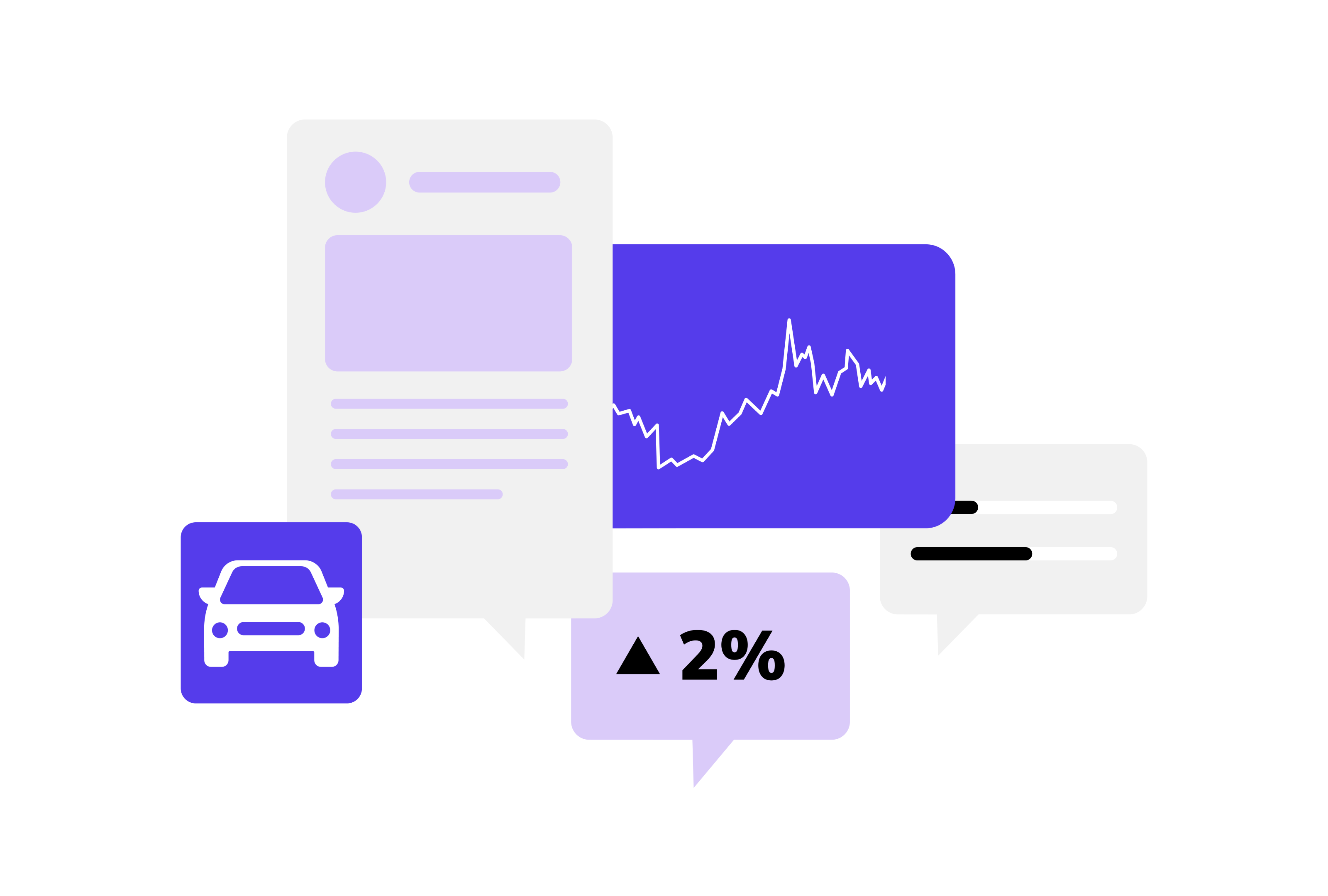 Seamless Customer Onboarding
Current customer journeys are often broken, as data doesn't get passed on. Hence, customer experience, and thus their satisfaction suffers. With a suite of tools, from web check-in to digital signage for the traditional car rental industry, we elevate the counter experience to new heights and create a seamless customer journey every time.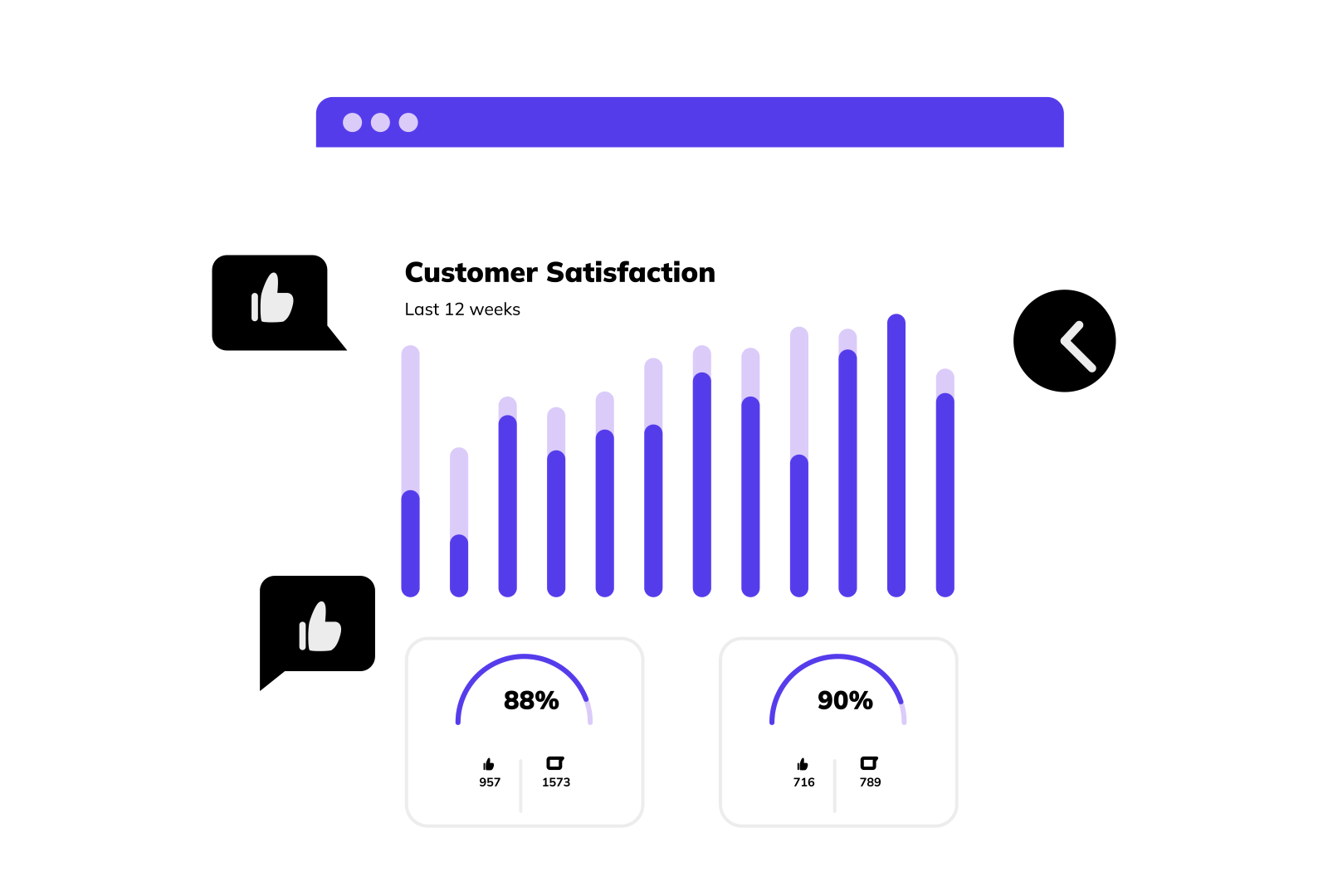 Read the latest posts
Revolutionizing Car Rental: Enterprise GO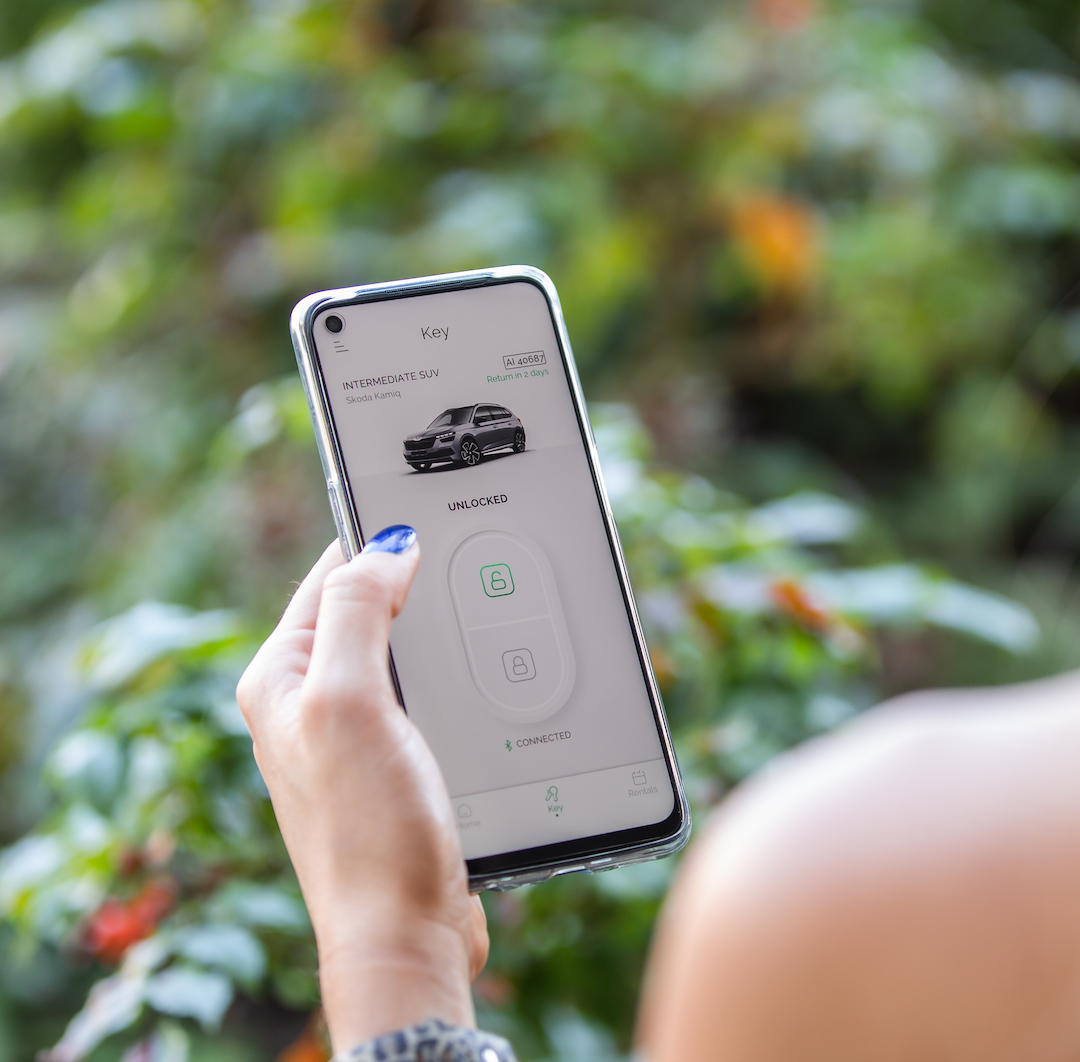 Company News
Revolutionizing Car Rental: Enterprise GO
October 30, 2023
2 min read
Driving Change: the Convergence of Car Rental and Car Sharing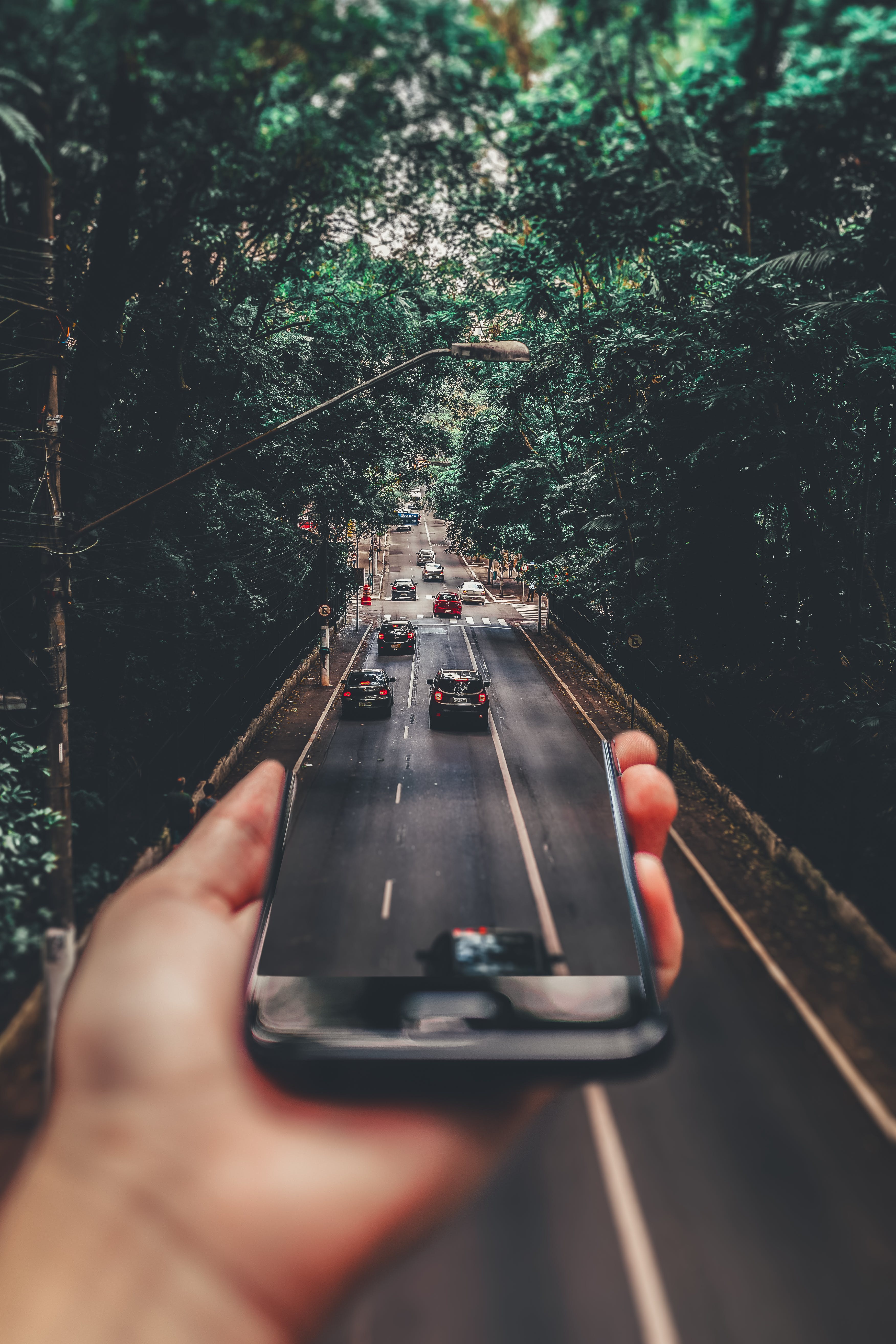 Company News
Driving Change: the Convergence of Car Rental and Car Sharing
August 16, 2023
2 min read
Your Journey, Your Way: Customer Onboarding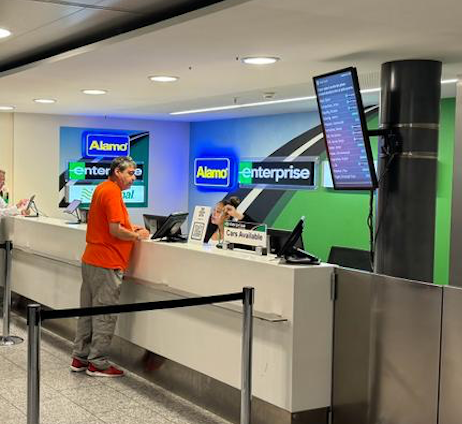 Company News
Your Journey, Your Way: Customer Onboarding
August 16, 2023
2 min read