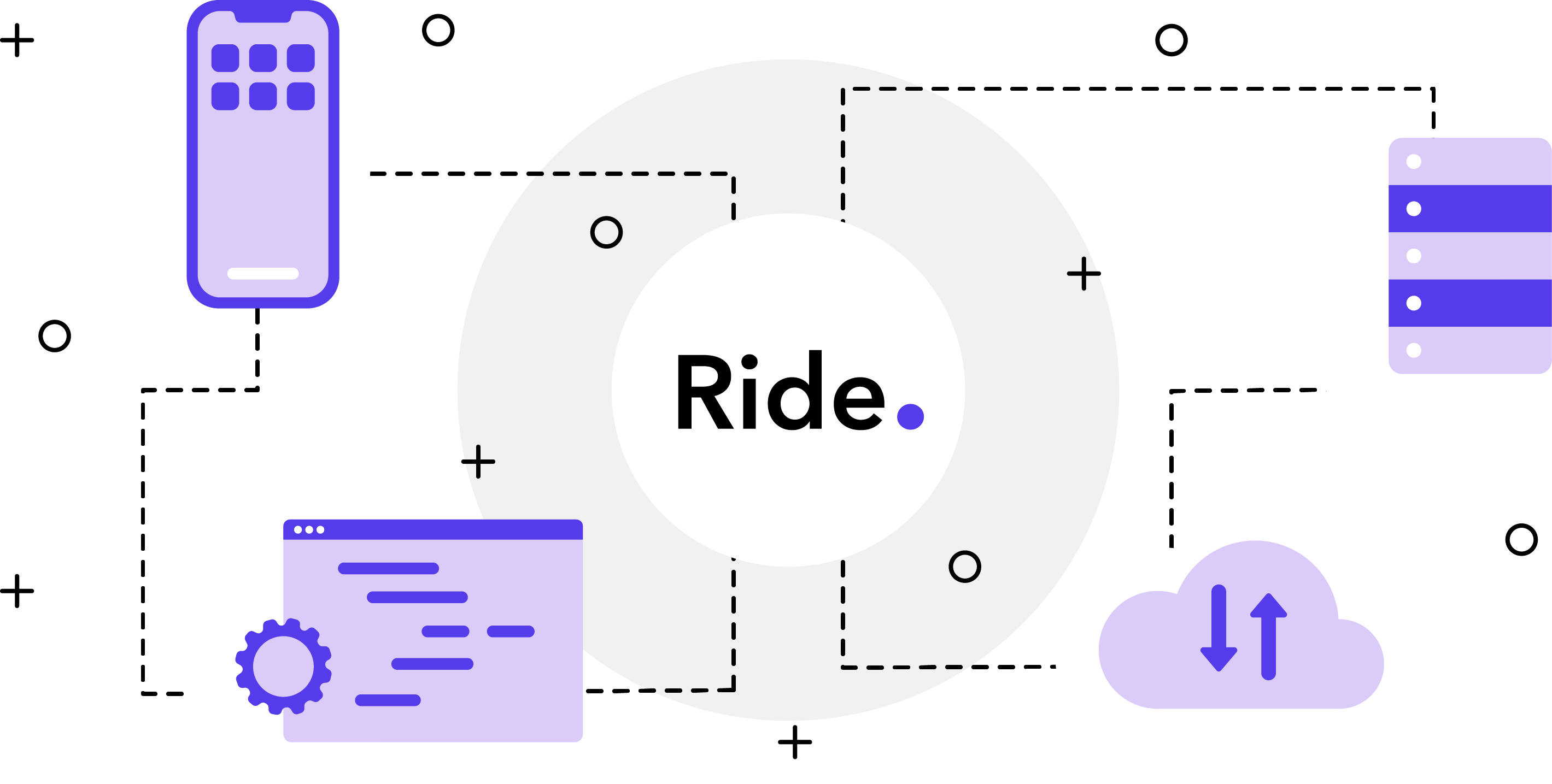 Market Expansion
Reach new heights in market share as our fully customizable app brings your services closer to customers than ever before.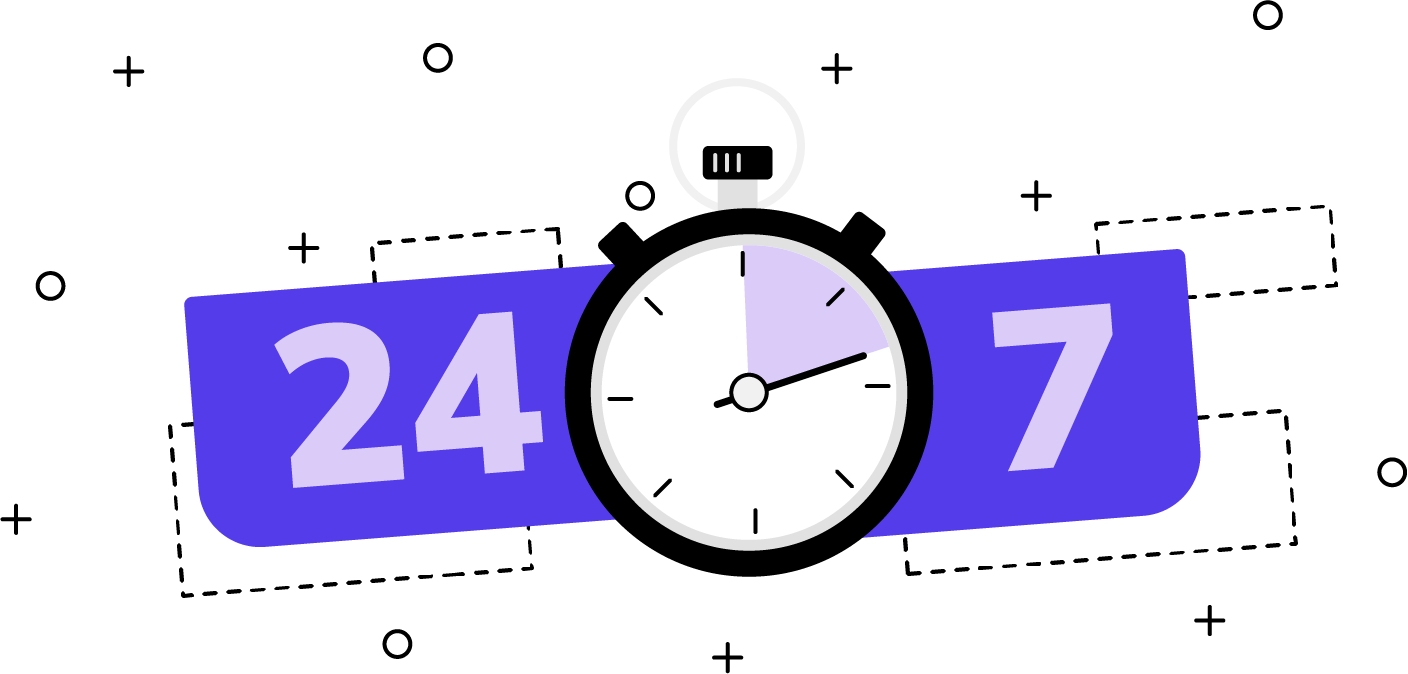 24/7 Accessibility
Provide round-the-clock service without the need for on-site staff, giving your customers the freedom to rent vehicles at any hour.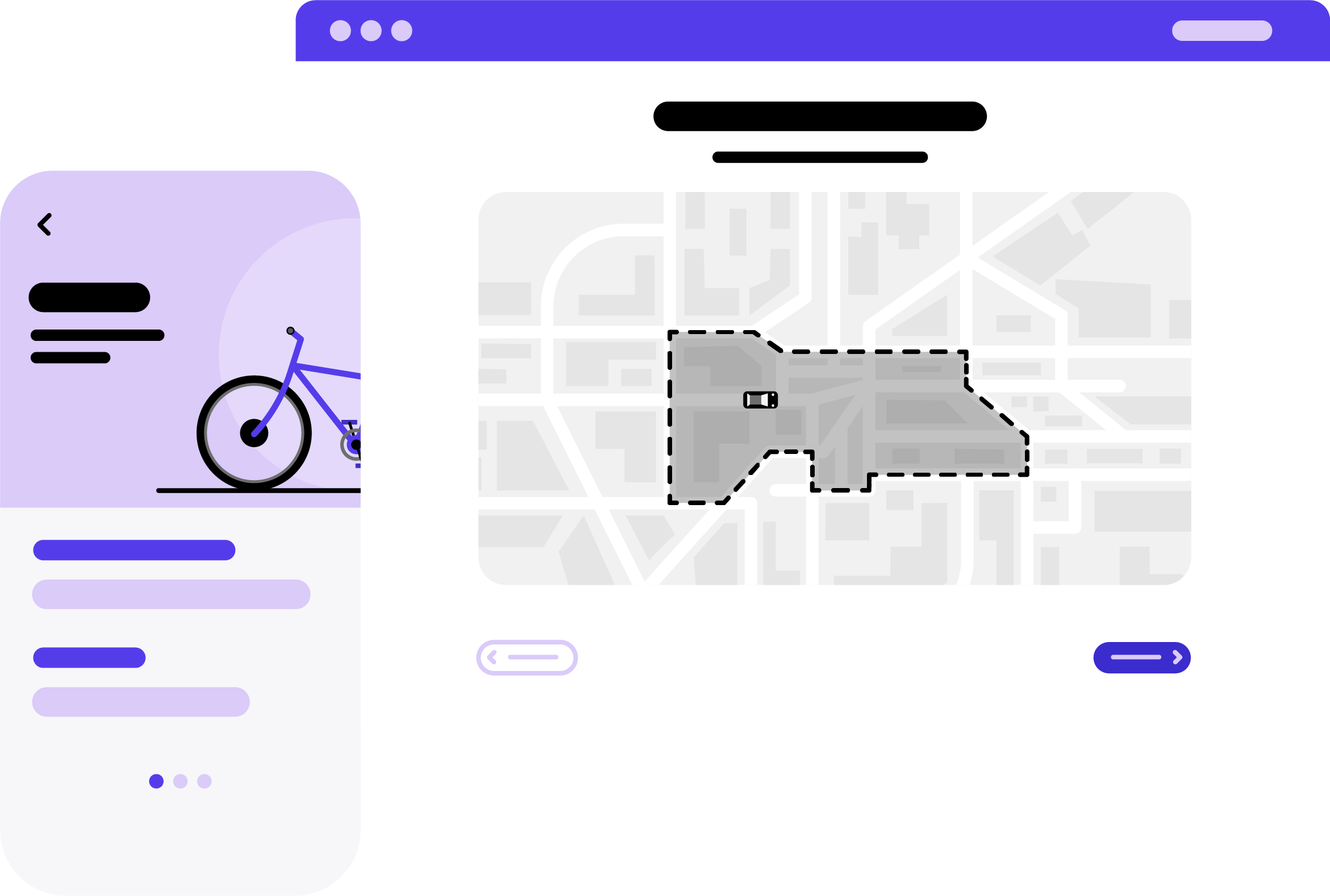 Free-Floating vs. Station-Based
With Ride., there are no limitations on when customers can pick up or return a vehicle - either through a station-based approach or free-floating with geofencing capabilities.
Read the latest posts
Revolutionizing Car Rental: Enterprise GO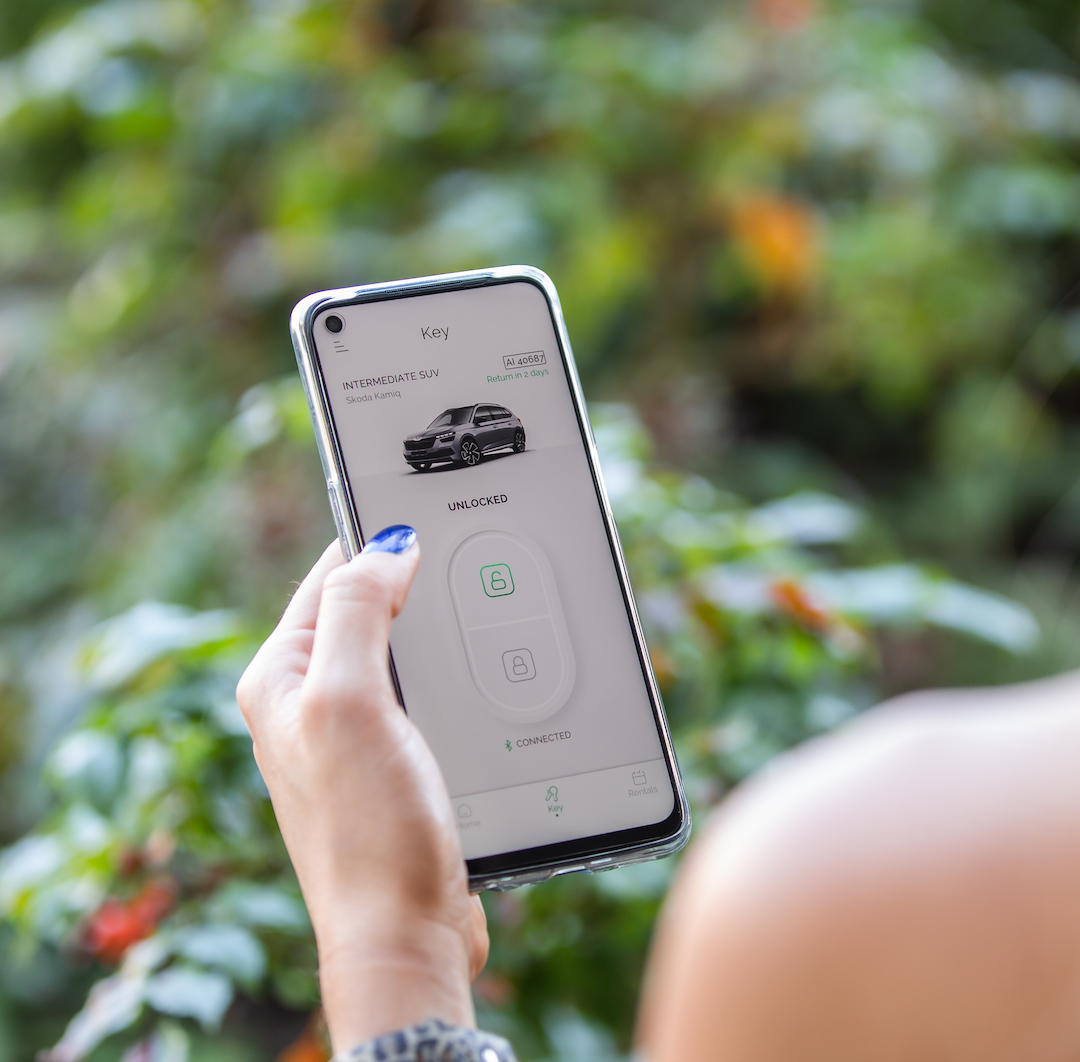 Company News
Revolutionizing Car Rental: Enterprise GO
October 30, 2023
2 min read
Driving Change: the Convergence of Car Rental and Car Sharing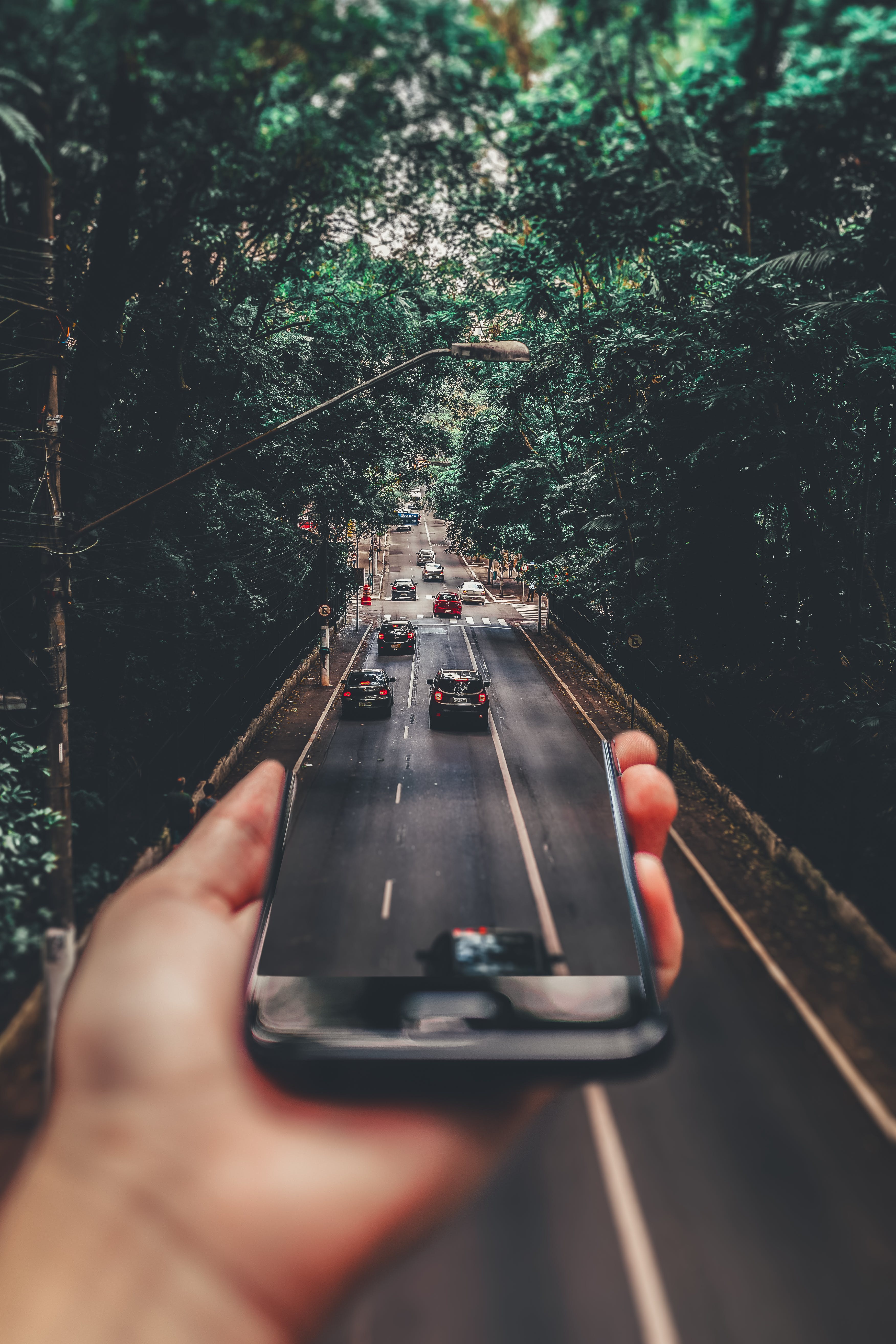 Company News
Driving Change: the Convergence of Car Rental and Car Sharing
August 16, 2023
2 min read
Your Journey, Your Way: Customer Onboarding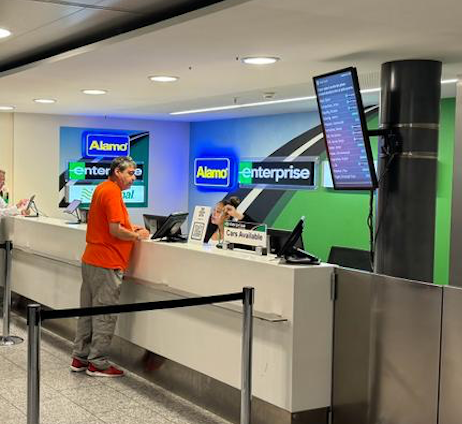 Company News
Your Journey, Your Way: Customer Onboarding
August 16, 2023
2 min read