First MVP launched in 2018, second version in 2019, and in August 2020, we launched a new Swiss-wide product for Enterprise Rent-A-Cars Switzerland, called 'Enterprise GO'. Thereafter, Ride officially incorporated in November 2022 as Soft2Ride Ltd. in Dietlikon, Switzerland as a spin-off of the MSS Holding. We are more than 40 individuals from Berlin, Zurich, Sofia, Plovdiv and Varna.
September 2023 Team Event in Plovdiv
September 2023 Team Event in Plovdiv
Check out our Linkedin Company Page for more information.
"Their service offering is a game changer for our airport operations. Since we integrated Ride's Customer Onboarding solution, our customer satisfaction score increased by 31%."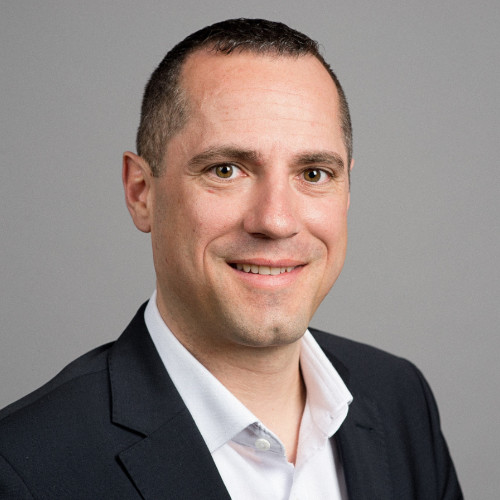 Christoph Rechsteiner
Enterprise Switzerland
Come join us and help us grow
and get great together.