Interoperability and seamless connectivity is at the core of RideOS
With our API-first strategy, we enable seamless connectivity between your current technology environment and our mobility platform. This means that your rent-a-car business can effortlessly integrate our advanced solutions into your existing systems, streamlining operations and enhancing customer experiences. Furthermore, partnering with governments, public transportation agencies, communities, and closed user groups like large corporations with multiple sites or universities becomes seamless with RideOS. We provide the technology foundation that enables RAC companies to expand their services and cater to a wide array of customers, making it easier than ever to thrive in the competitive world of mobility. Choose RideOS to elevate your presence and deliver exceptional rental car experiences to an even larger audience.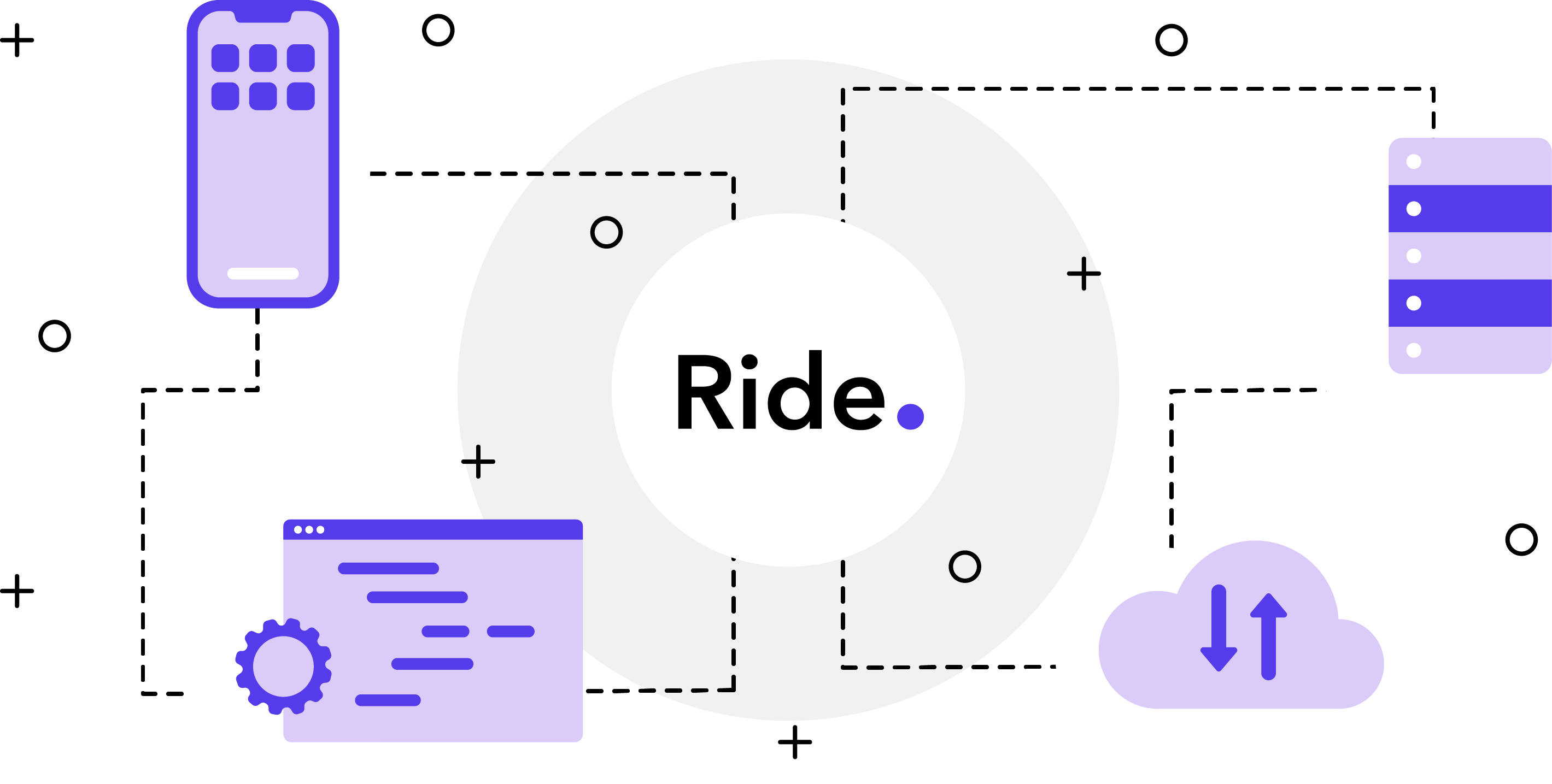 Onboard your existing customers better and faster than ever before
Queuing at rental counters, entering personal information multiple times, interacting with counter agents on administrative tasks is thanks to our suite of Customer Onboarding tools better and faster than ever before - with proven results. The quality of your service will go up and so will the customer experiences - making your service more appealing for future reservations, compared to competitors.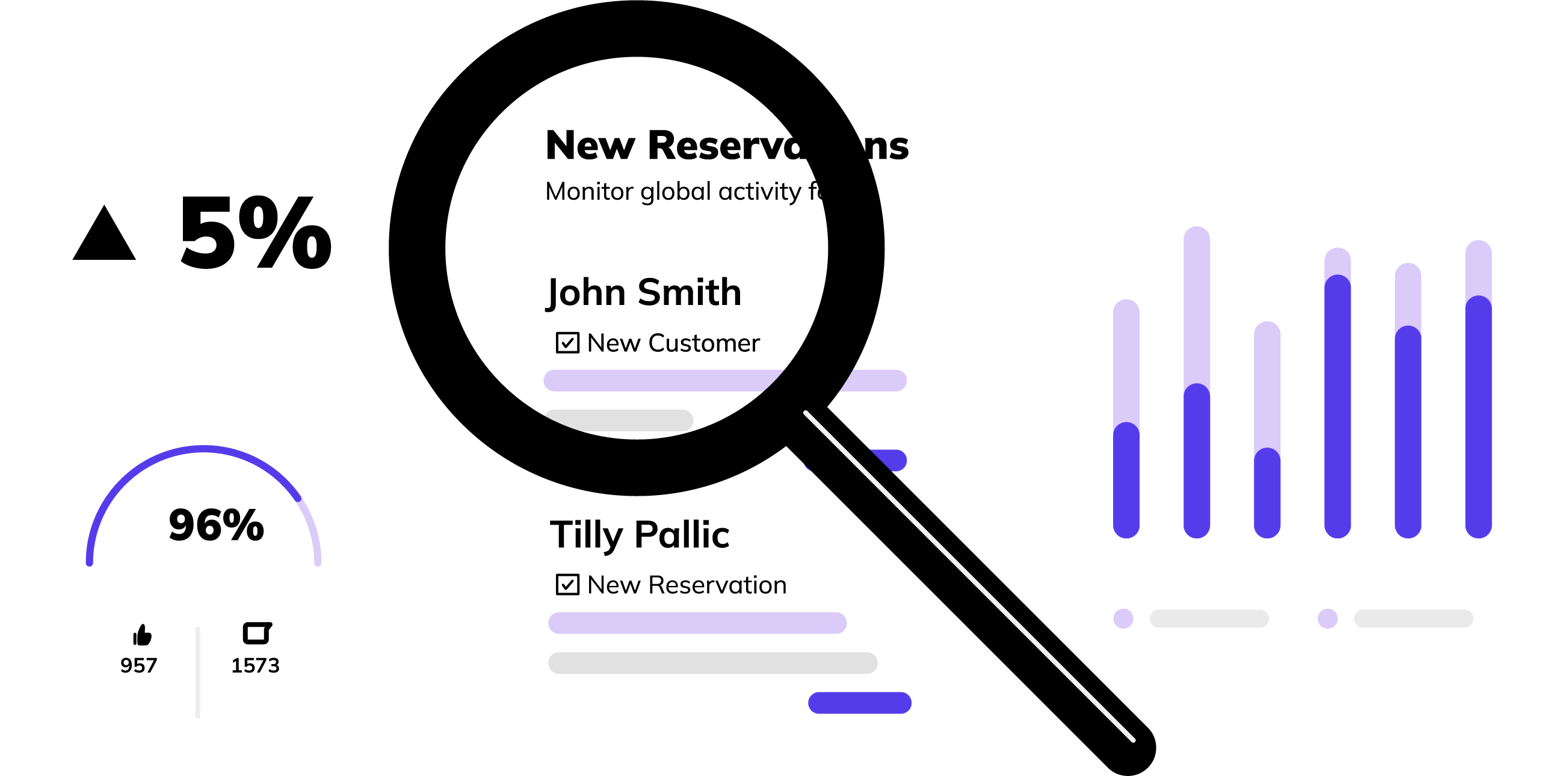 Transform into a mobility provider
Future proof your business, outgrow others and offer your customers the best rental experience
With our suite of state-of-the-art mobile app, backoffice tools and custom workflow automation configurations, you will future proof your existing Rent-A-Car business, by allowing new sources of revenue deemed impossible with existing market solutions. We empower your business to become an integral part of the mobility needs of businesses, communities and households alike.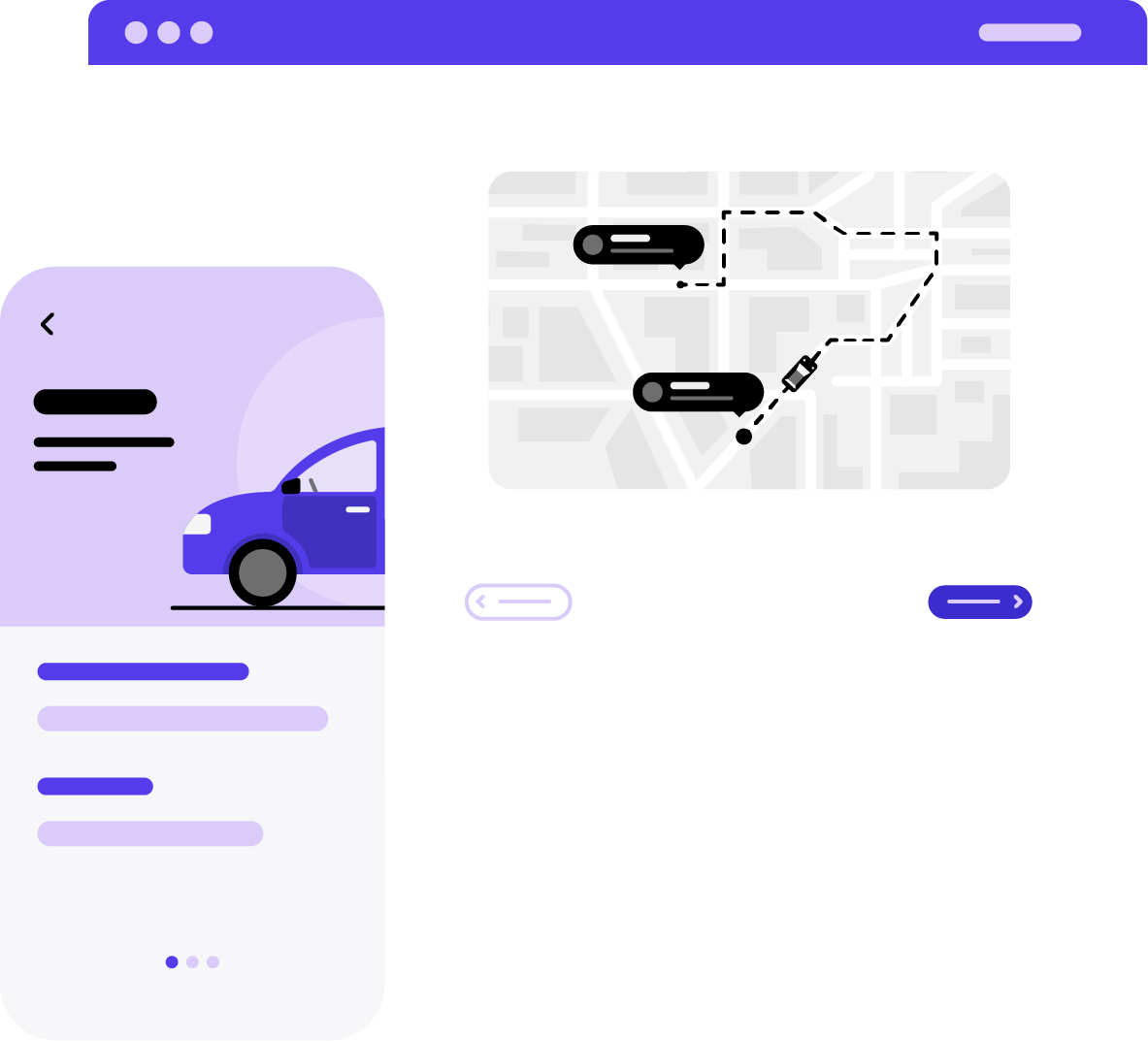 Read the latest posts
Revolutionizing Car Rental: Enterprise GO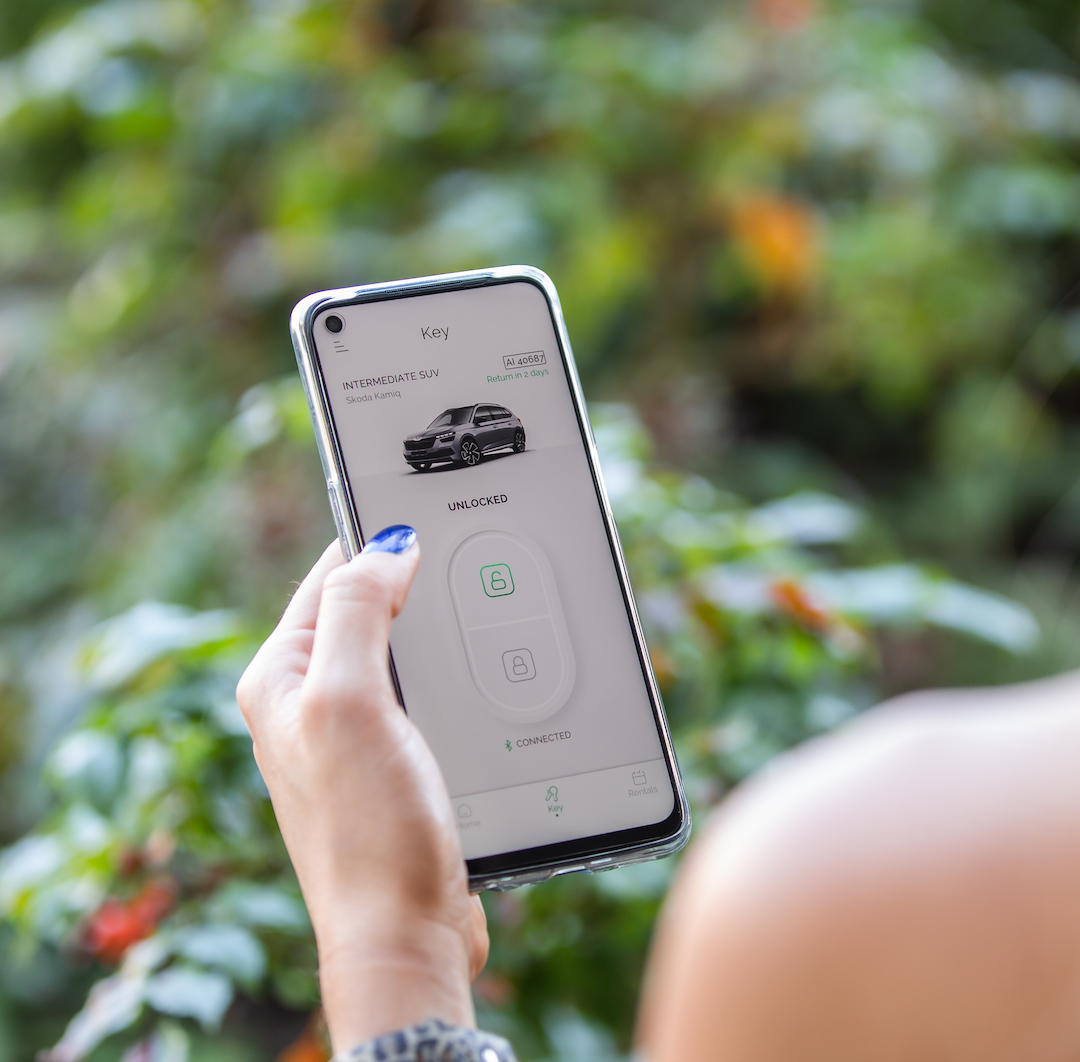 Company News
Revolutionizing Car Rental: Enterprise GO
Driving Change: the Convergence of Car Rental and Car Sharing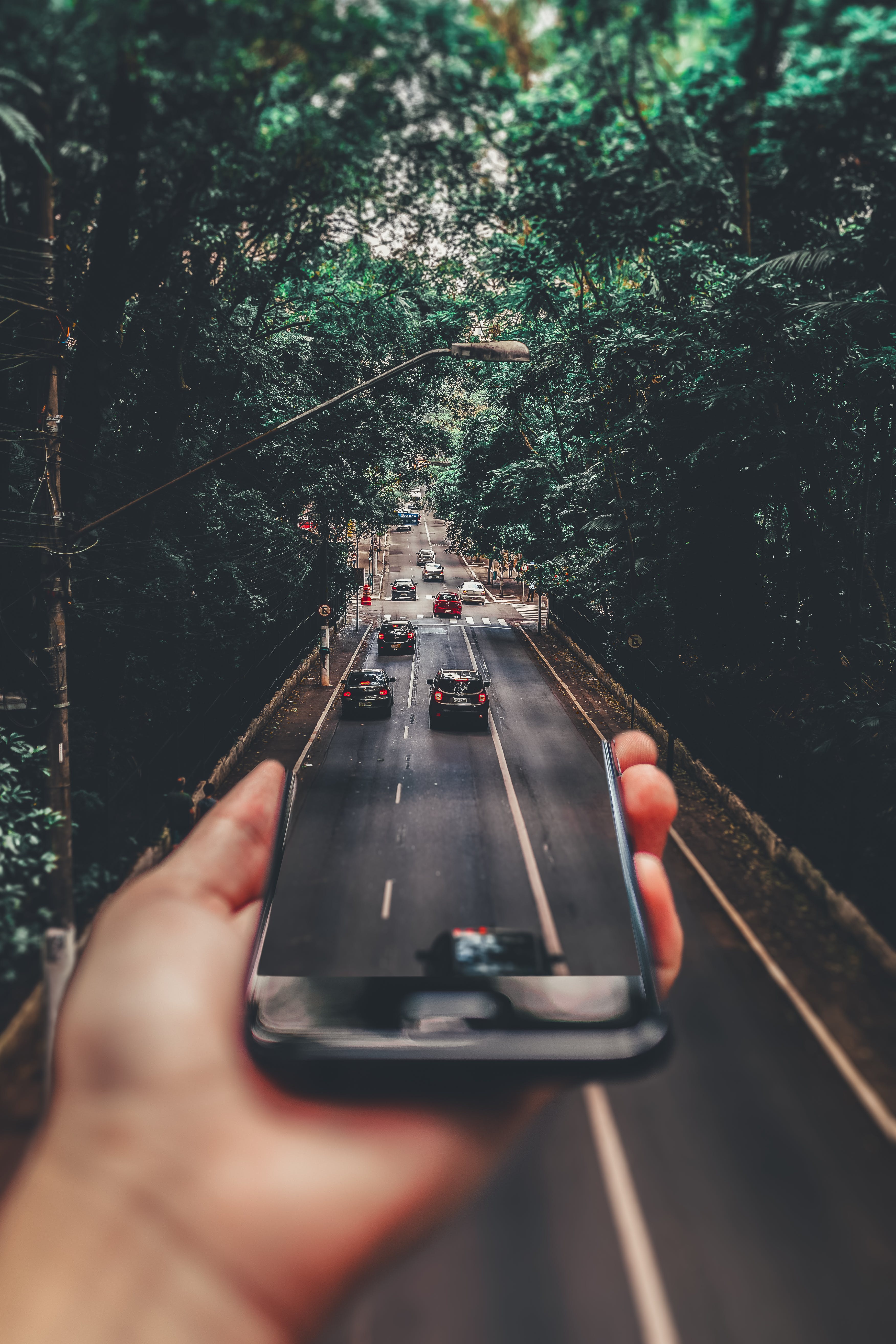 Company News
Driving Change: the Convergence of Car Rental and Car Sharing
Your Journey, Your Way: Customer Onboarding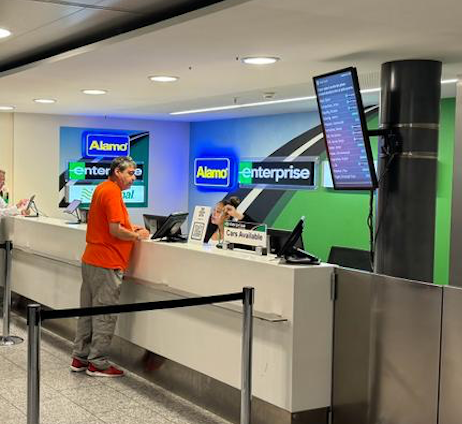 Company News
Your Journey, Your Way: Customer Onboarding