Automated or Manual Tasks
You define which tasks get generated automatically for whom or to a group of individuals with a round-robin or first-come-first-serve principle. You easily create a standard SLA (Service Level Agreement) by job done.
Freelancers
Share freelancers with other rental providers, so you can make your servicing costs reduced and variable. Accept freelancers to do the work for you. RideOS takes care of the accounting, payout and delivers insights regularly.
Read the latest posts
Revolutionizing Car Rental: Enterprise GO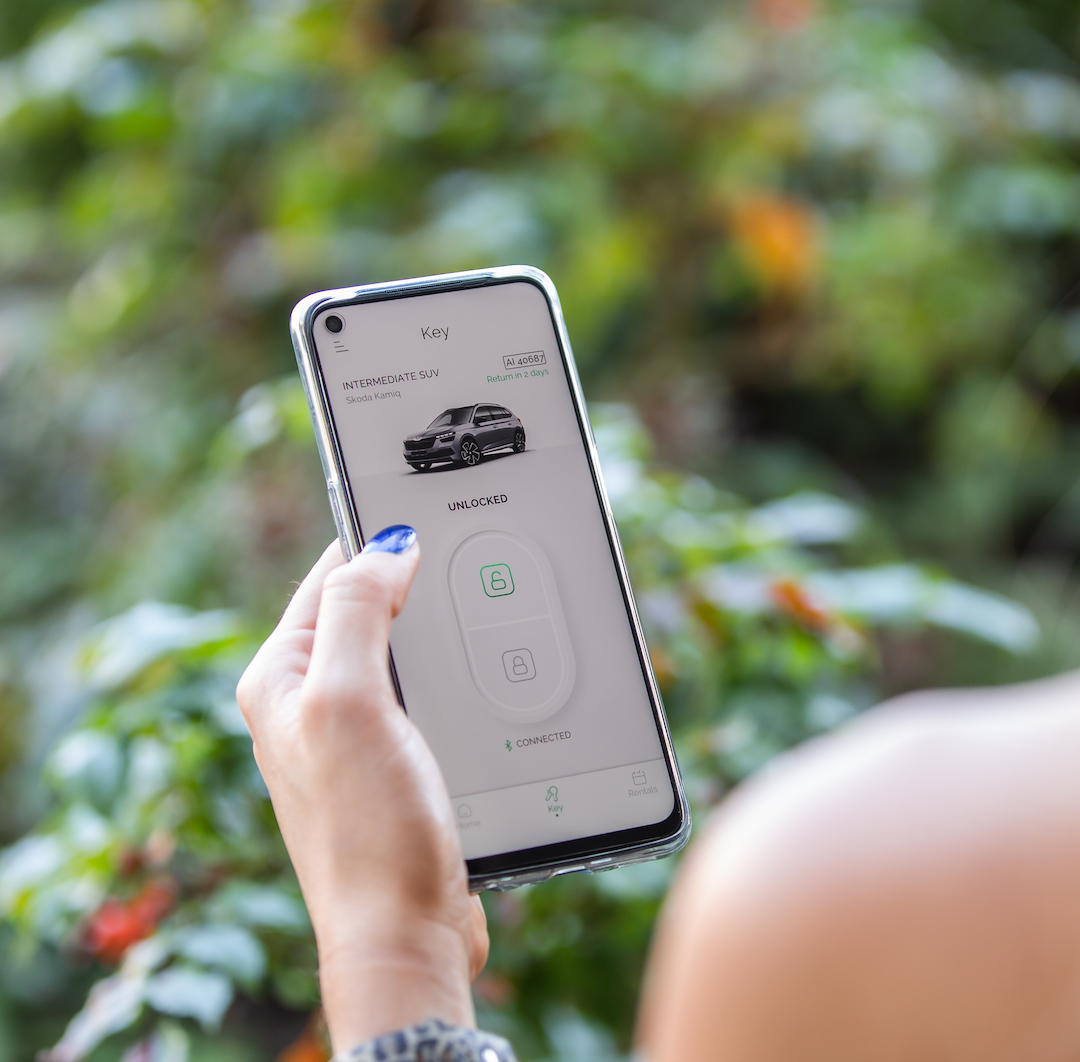 Company News
Revolutionizing Car Rental: Enterprise GO
October 30, 2023
2 min read
Driving Change: the Convergence of Car Rental and Car Sharing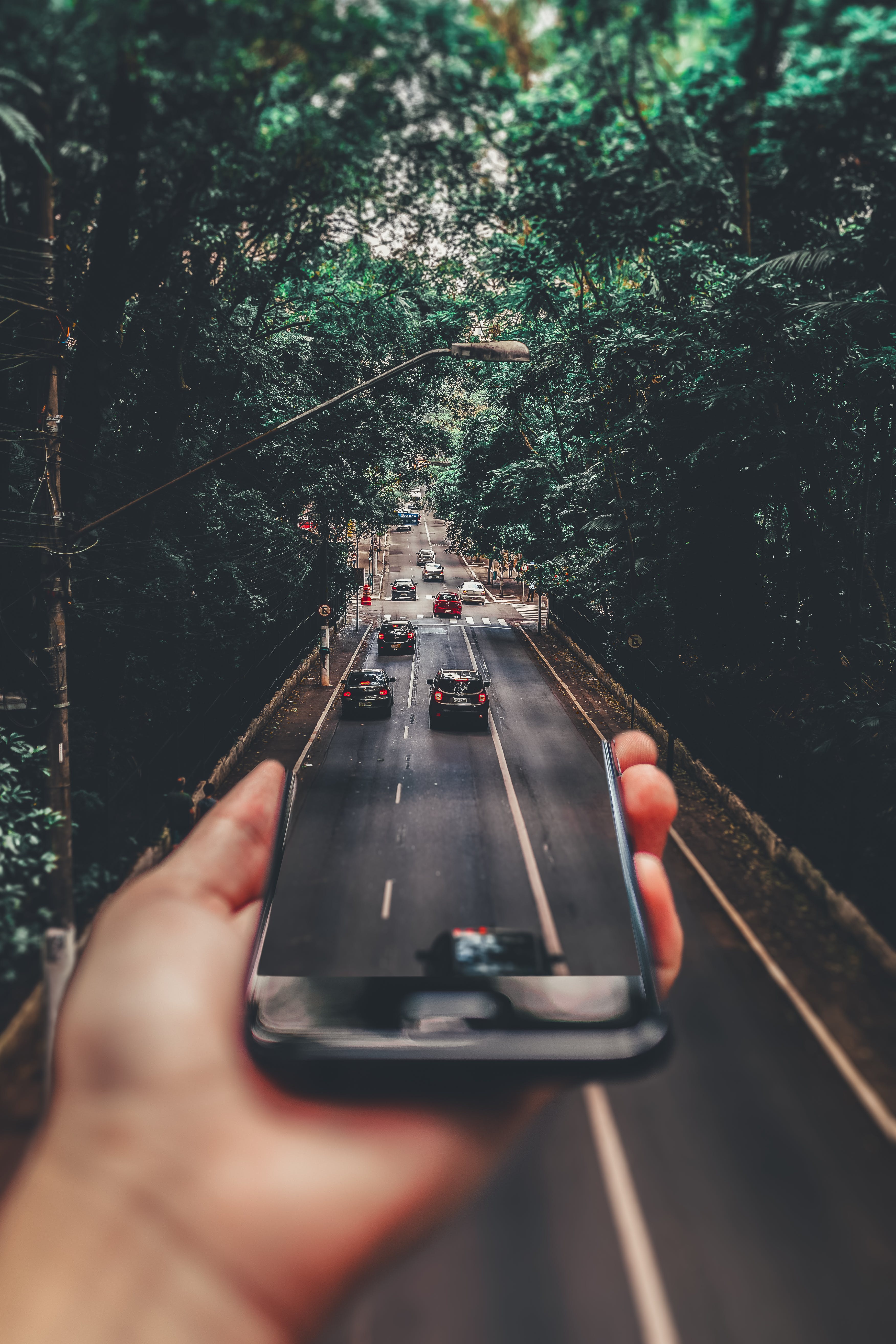 Company News
Driving Change: the Convergence of Car Rental and Car Sharing
August 16, 2023
2 min read
Your Journey, Your Way: Customer Onboarding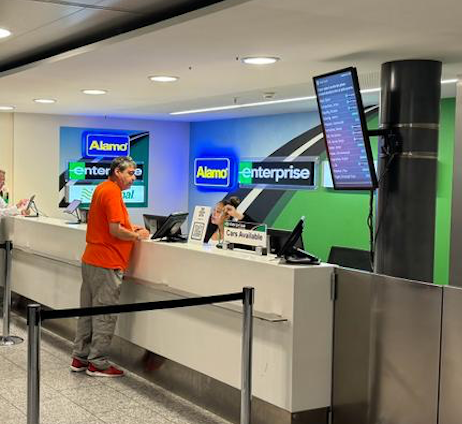 Company News
Your Journey, Your Way: Customer Onboarding
August 16, 2023
2 min read