Build your product with RideOS
For car-related businesses looking to build their product solutions on top of Ride, we offer a versatile and adaptable platform to cater to your specific needs. Whether you choose to develop your own solution or have us build a custom solution tailored to your existing business model, Ride. provides the foundation for you to extend your customer base and enhance your services.
We configure your own tech stack
You determine which modules you require, from fleet management, live data, payment system, stations/free floating, customers, ID verification and many more. We can also integrate external booking sources, such as your Brand.com web app, 3rd party brokers and many more.
Read the latest posts
Revolutionizing Car Rental: Enterprise GO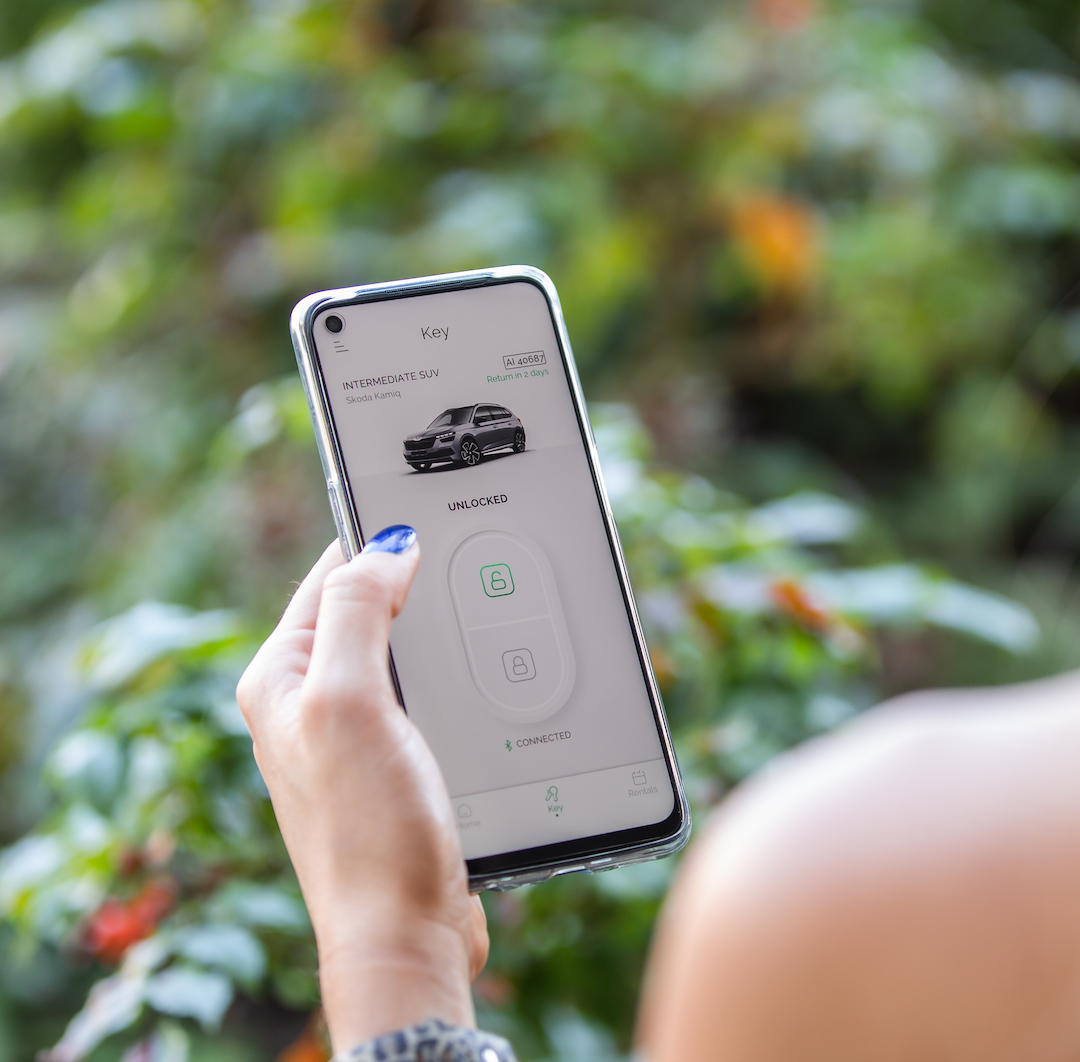 Company News
Revolutionizing Car Rental: Enterprise GO
October 30, 2023
2 min read
Driving Change: the Convergence of Car Rental and Car Sharing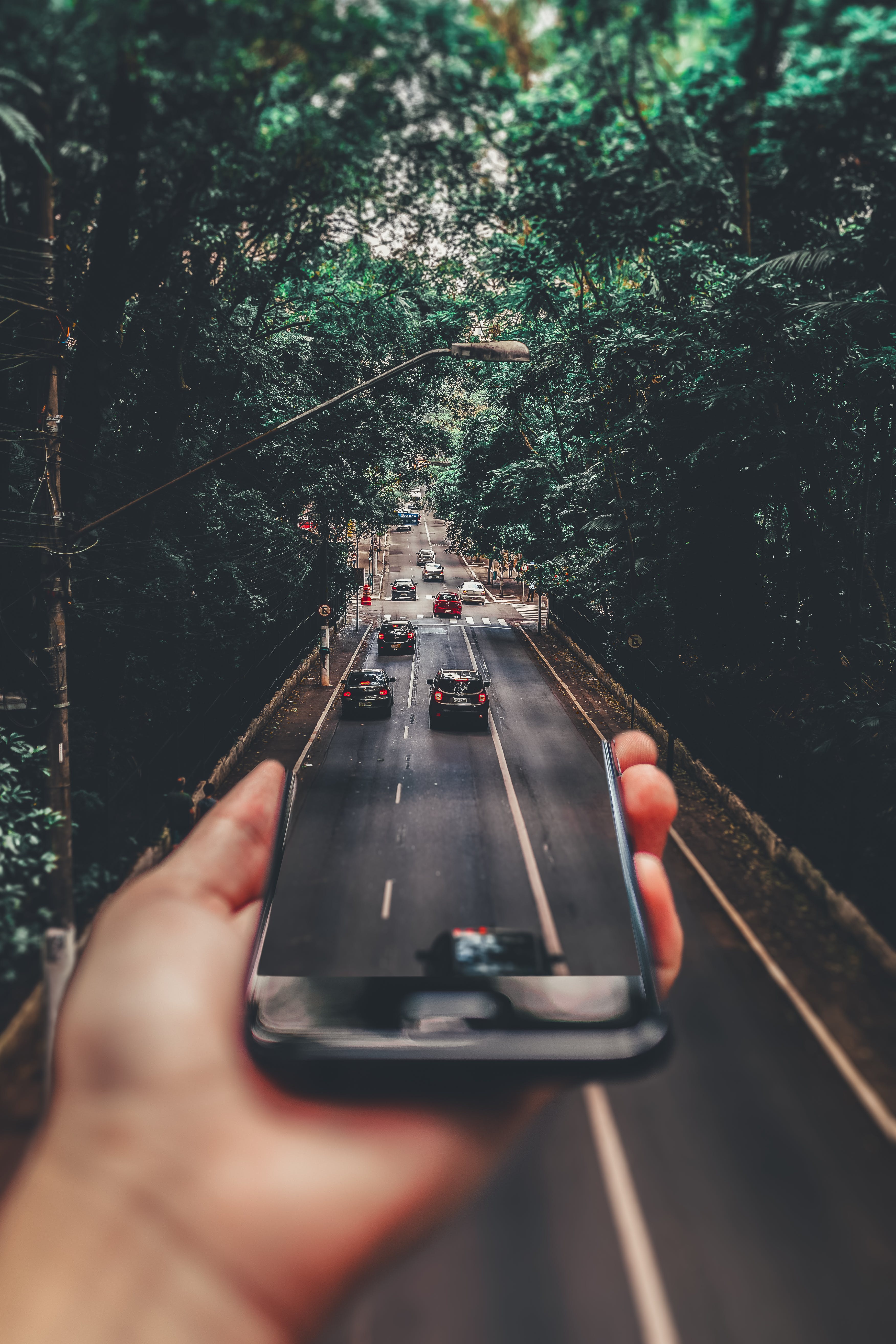 Company News
Driving Change: the Convergence of Car Rental and Car Sharing
August 16, 2023
2 min read
Your Journey, Your Way: Customer Onboarding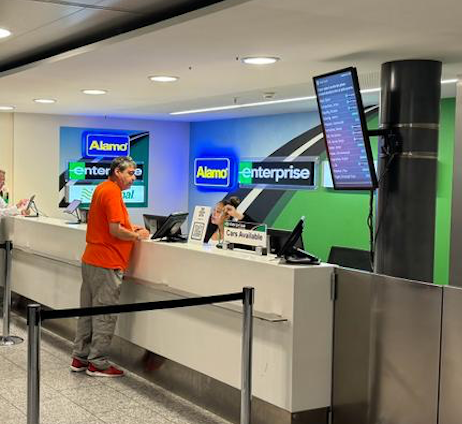 Company News
Your Journey, Your Way: Customer Onboarding
August 16, 2023
2 min read