Automated E-Mails
Configure your email templates and decide when to send emails to your customers, including reminders.
Customer Verification
As an additional security feature, we give you the option to enable ID & DL verification built into the web check-in.
Languages Supported
We support languages, such as English, Spanish, French, Arabic, Mandarin, Portuguese, German and Italian.
System Integration
We can integrate your current car rental system, we work with a number of methods. Contact us for infos.
Web Check-In
A configurable check-in form empowers your customers to decide when to give you their personal information.
Digital Signage
Install screens at your counter and show a live list of your customers, so they can proceed directly to your car pick-up area.
Read the latest posts
Revolutionizing Car Rental: Enterprise GO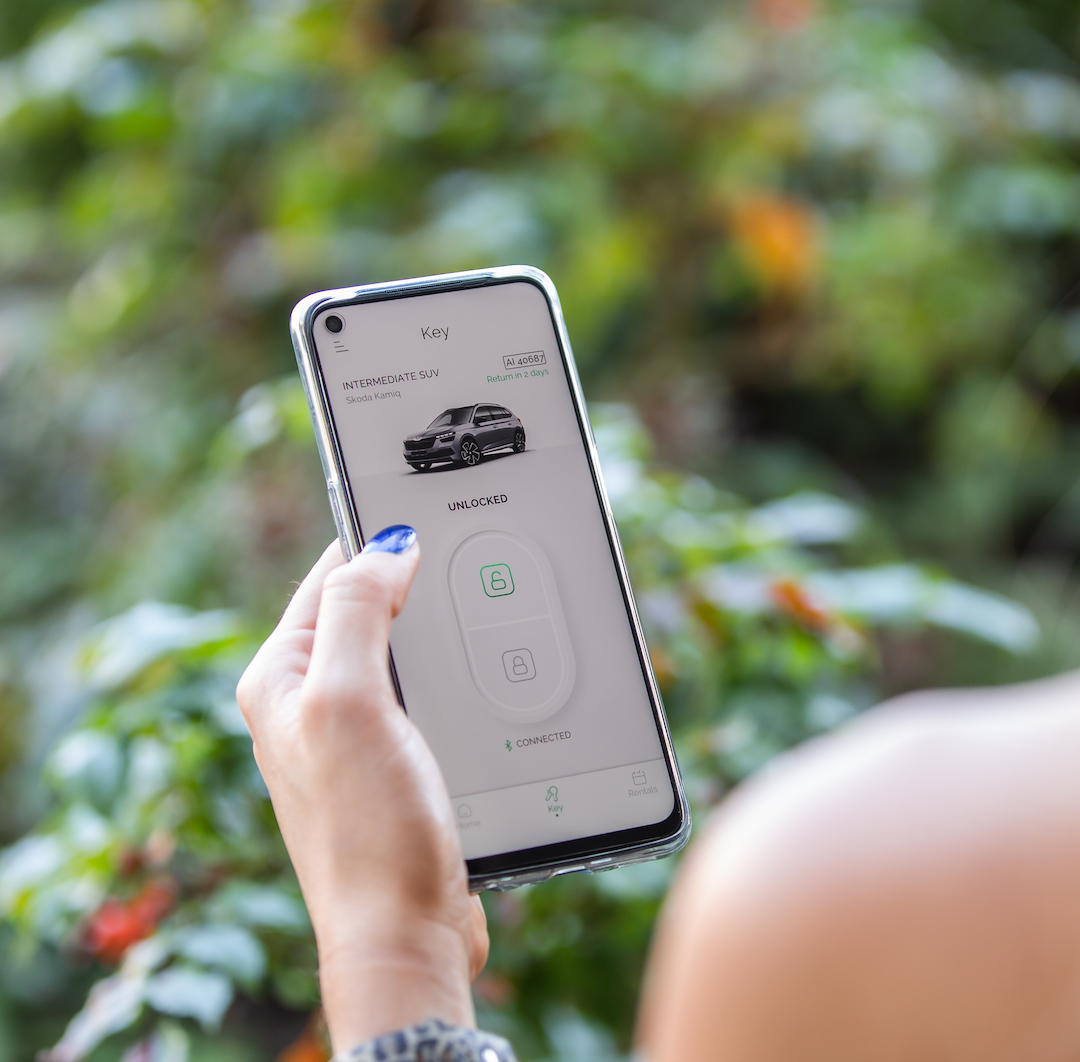 Company News
Revolutionizing Car Rental: Enterprise GO
October 30, 2023
2 min read
Driving Change: the Convergence of Car Rental and Car Sharing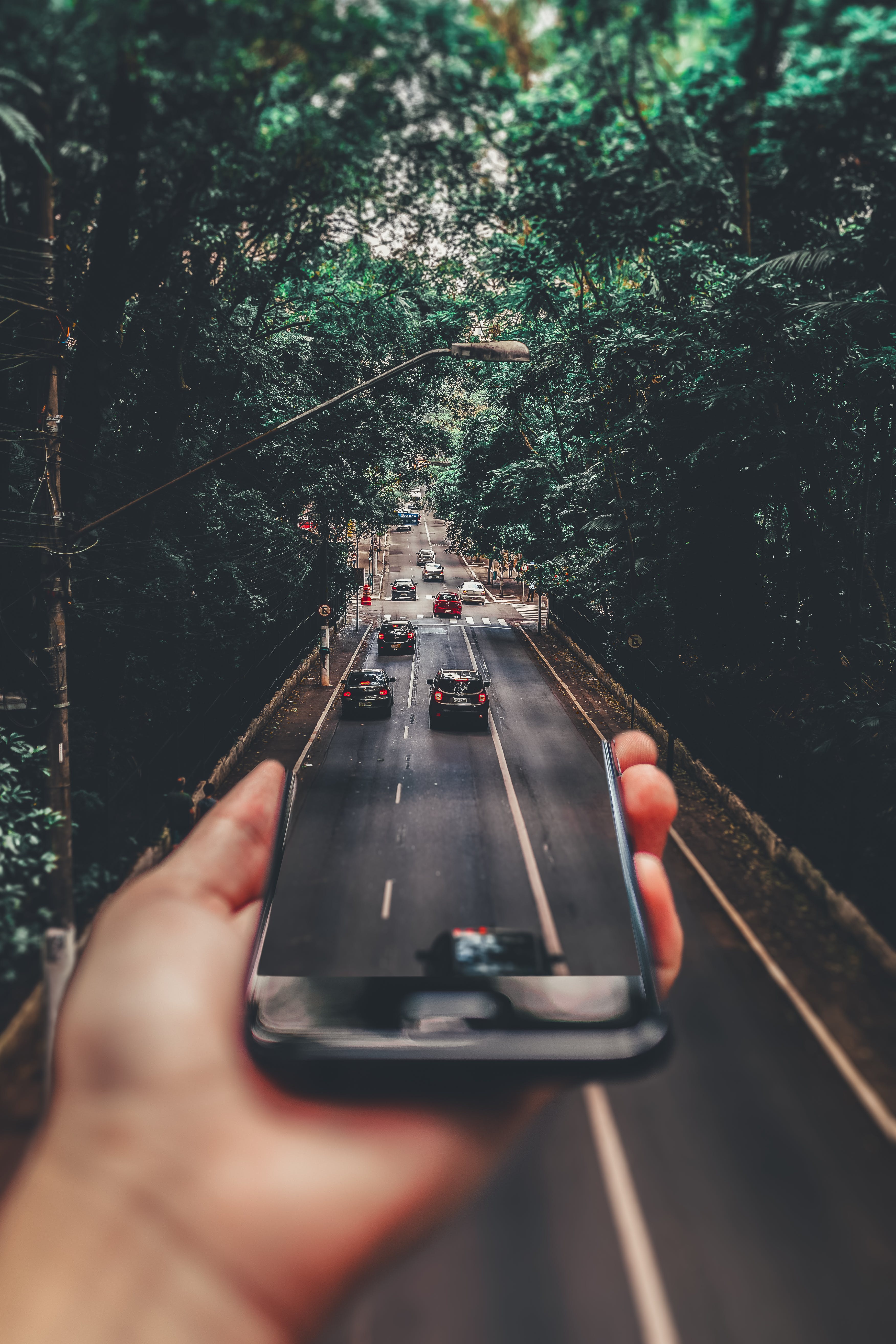 Company News
Driving Change: the Convergence of Car Rental and Car Sharing
August 16, 2023
2 min read
Your Journey, Your Way: Customer Onboarding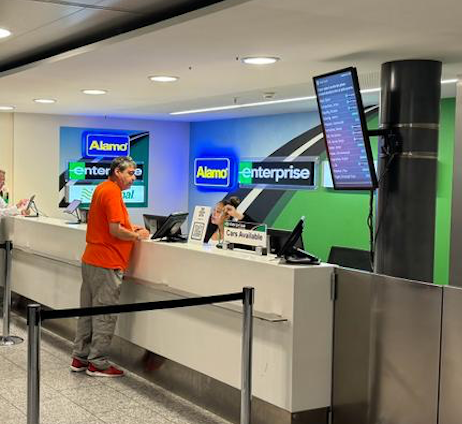 Company News
Your Journey, Your Way: Customer Onboarding
August 16, 2023
2 min read